Available now in the UK, US & Canada on Amazon Prime, Sky Store & Apple TV
Zebra Girl
based on the play Catherine and Anita by Derek Ahonen
Screenplay by Derek Ahonen, Stephanie Zari & Sarah Roy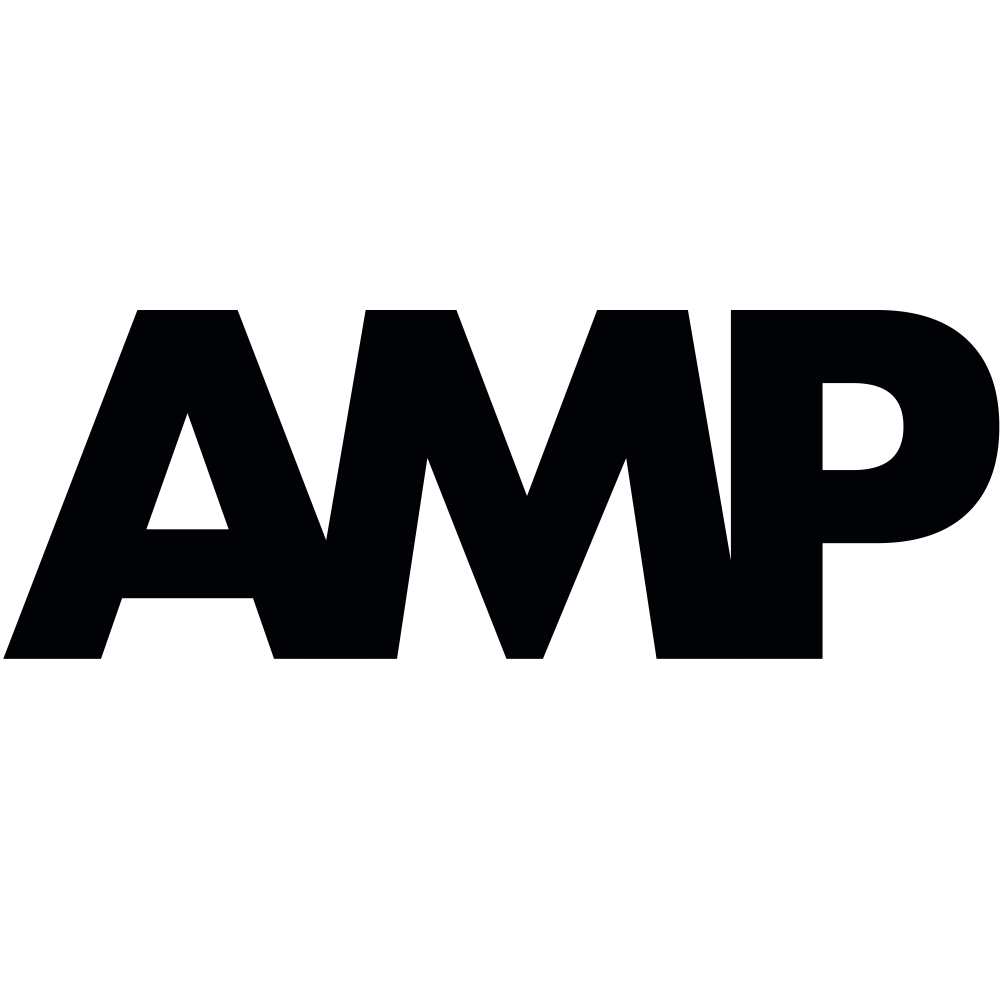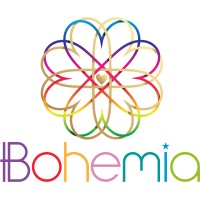 "Shall I tell you what's wrong with me?"
Catherine's seemingly perfect rural life is turned upside down after she discovers her husband is hiding a dark secret that leads her to the unthinkable. Murder.
Cue Anita, Catherine's mysterious best friend who shows up to help dispose of the body.
As Catherine and Anita reminisce whilst chopping up and bagging up, their intimately intertwined and tortured past rears its ugly head.
Reality blurs as Catherine's tragic past is slowly revealed along with a secret she's hiding to fight for the future.



CAST
Catherine | Sarah Roy
Anita | Jade Anouka
Dan | Tom Cullen
Detective Reese | Moyo Akande
Betty | Anna Wilson-Jones
Dr. Anto | Angela Yeoh
Teen Catherine | Isabelle Connelly
Teen Anita | Romani Wright
Charmaine | Buckso Dhillon-Woolley



CREATIVE
Director | Stephanie Zari
Writer | Derek Ahonen
Adaptation | Derek Ahonen, Stephanie Zari & Sarah Roy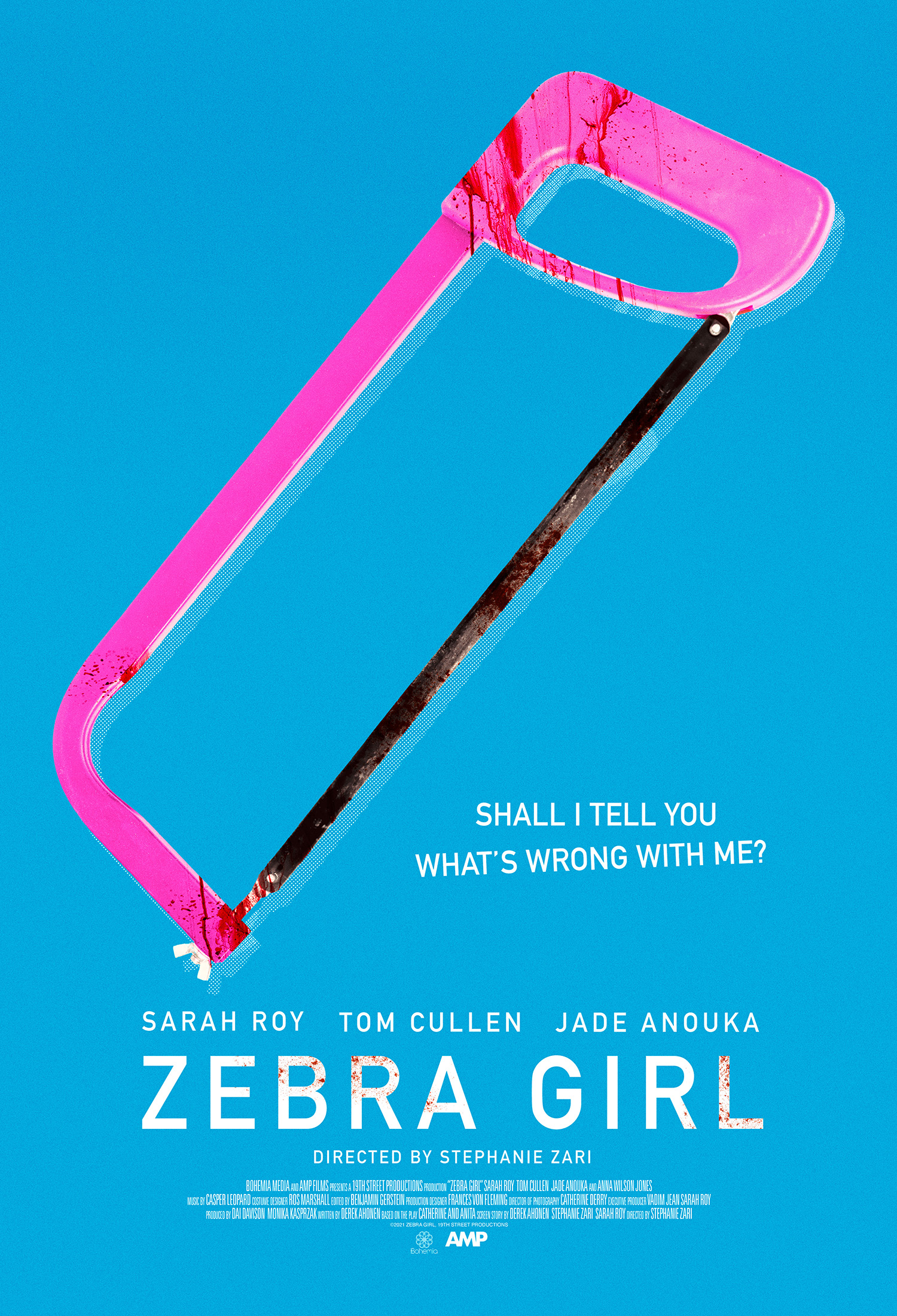 Reviews, Awards & Nominations




"It's a superb trip into an addled mind, mixing wry humour with big emotions"
"Refreshingly Stylish… The performance from Sarah Roy is the centrepiece… she offers many sides to Catherine, playing to each strength and weakness skilfully."




"The performances from the cast are expectedly good, particularly Sarah"
"A bit of a one-off, and very worth 82 minutes of your time"
"Boasting a superb performance by Roy and assured direction by Zari, it delivers no shortage of emotional gut punches and startling revelations."
"Inevitably harrowing, we are in the same setting as classics such as Nicolas Roeg's Don't Look Now (1973)"
"Capturing the obsessiveness of Heavenly Creatures and the uncertainty of The Library Suicides."
WINNER

 | BEST MIDNIGHT MOVIE, Portland Film Festival 2022
WINNER

 | BEST WOMEN'S FILM, Beyond the Curve International Film Festival 2022
WINNER

 | BEST ACTRESS, Sarah Roy for Beyond the Curve International Film Festival 2022
NOMINATED
| BEST THRILLER, National Film Awards 2022
NOMINATED
| MOONWALKER AWARD, Nòt Film Festival 2022